Why Is Selecting A Good Web Host So Important?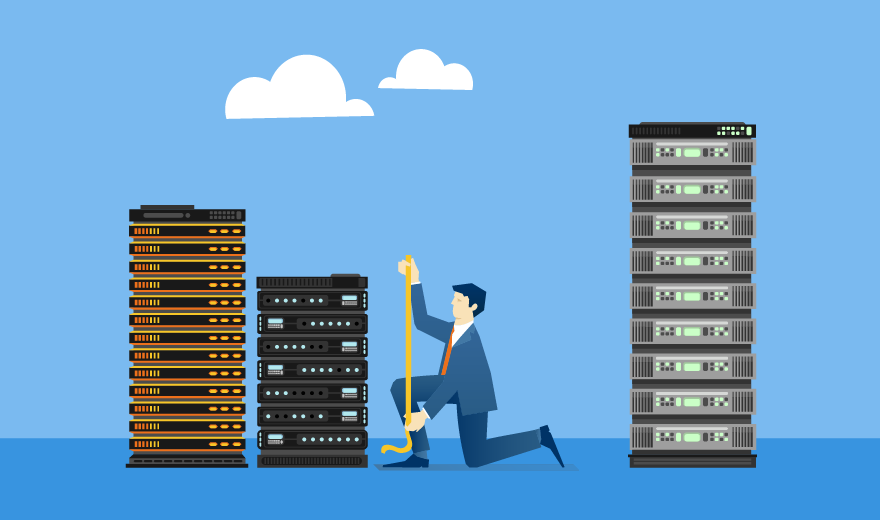 If you can't manage to secure the best web hosting plan, you might end up with some rough patches further down the line. Once the influx of traffic begins, there will be more and more strain placed upon your bandwidth. Learning to utilize your host and server functions to better preserve this bandwidth is the core principle in network topology on small businesses.
Go for Linux hosting unless you need to use certain applications or server-side languages. Linux hosting has a better reputation for uptime, stability, and resource use. Shared hosting that runs on Linux tends to be somewhat cheaper, as well. There are, however, certain applications that need Windows hosting, including Plesk, Microsoft Access, Silverlight, MSSQL, and ASP.net.
When choosing a web hosting service, always check their record for down time. If you are conducting business through your website, you will almost certainly lose customers if they cannot access your website at all times, day or night. Check not only how many times they have outages weekly, but what the duration of these outages are.
You should keep a backup of your site on your computer or on a flashdrive. In case your web host is encountering major issues and you cannot have access to your data, you will be able to switch to another host by simply uploading your site to a different server.
Research each potential web host's customer support before deciding on a host. The easier it is to get in touch with the hosting service, the more likely you are to be satisfied. If you're having problems with your web hosting account, you'll need to be able to easily reach customer service by email or phone.
If you are new to web design, choose a host that will offer you excellent customer service instead of a lot of extras. If you can easily find the answers to your questions without having to pay fees for guidance, the hosting plan will be worth it's weight in gold. You may find that web applications are helpful, but having full customer service with technical support makes a world of difference in ease of use.
Go into your web host search with a price range in mind. You need to know exactly how much you are willing to invest into your site and hosting it before you start looking. This will help you to narrow down your choices. You can also look into special plans within hosting sites where you can pick and choose how much storage and other options you want.
Make sure you find a hosting site that is both reliable and stable. Meaning that they only take on the number of clients and sites that they can properly handle. They will also generally maintain dedicated servers and will do their best not to overload. A good hosting site will also take care in choosing which sites they will host and which ones they won't.
If you can't manage to host your domains, provide your own fiber-optics, or design the next generation of topology maps; you should stick with finding a good host. A decent world wide web host is the backbone of any professional company and your choice in hosting providers will create a domino-effect throughout your audience.
---
Comments are closed.